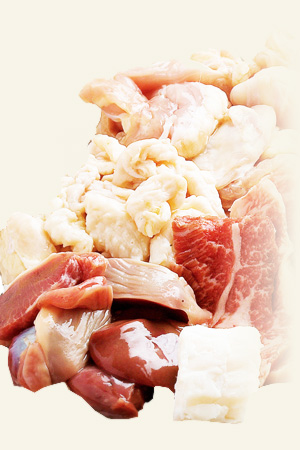 The seven secrets behind the delightful taste of our chicken.
There are 7 secrets behind the delightful taste of our chicken. Not to mention, our restaurant is loved by 150,000 customers. The taste of our chicken will melt your heart. That's why we take the seven secrets seriously.

1. We use only fresh products.
2. We use only homemade sauce.
3. We pick our wire net carefully.
4. We try to make you feel like being home.
5. We make sure everything is not over priced.
6. We make sure the volume of a meal is good.
7 We work our best to make you happy.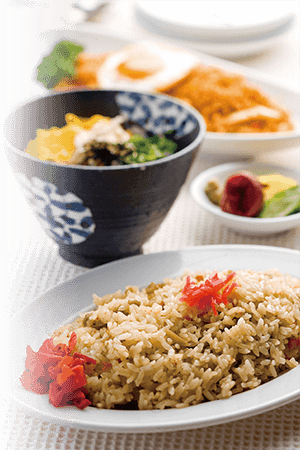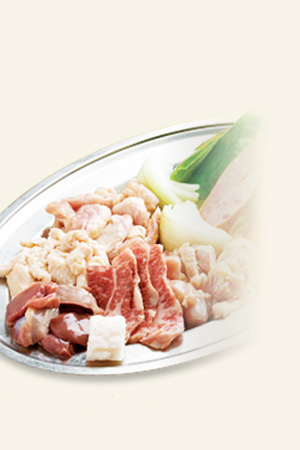 Over 100000 customers every year come and enjoy our food.
We, "Drive-in Tori" make sure we always use the freshest ingredients. Please enjoy our fresh chicken with the homemade sauce that is passed down. Within the restaurant, you can enjoy a home-style-cooking atmosphere with the stoves on the tables. It is a unique experience to enjoy our chicken with this atmosphere and our traditional sauce

Our traditional sauce that has been passed down has made customers become addicted. Only our boss knows the recipe to it that is why our customers always come back for more.